Throughout the event, attendees will collaborate, discuss and learn during educational sessions, small group discussions, networking opportunities, and more. Don't miss your chance to meet peers and Beck Technology team members during Precon World.

At Beck Technology, our mandate is innovation. For over 25 years, we've served the construction industry by applying technology to the preconstruction process, in order to provide greater value for firms and end clients.

Location: House of Blues Dallas| 2200 N Lamar St | Dallas, TX 75202
---
Thursday, October 12
New in 2023, we are offering DESTINI training at our office in downtown Dallas. Seating is limited to 20 people and we cannot accommodate walk-up registrations.
The Welcome Reception for all Precon World attendees will take place at the House of Blues in Dallas from 5:00 - 8:00 pm.
---
Friday, October 13
Speaker: Chris Reeder, Preconstruction Technology Manager at Brasfield & Gorrie
Crystalize concepts of estimating labor productivity by activity and component leveraging DESTINI 2D and 3D takeoff, assemblies and integrations for metrics, quality control and benchmarking with a case study using DESTINI Estimator at Brasfield & Gorrie.

Speaker: Johnny Maghzal, Head of Product Development at Togal.AI
Join the Togal.AI team for a thought-provoking discussion on the ways AI and ChatGPT are transforming preconstruction in the construction industry. From streamlining estimation and takeoff processes to catching potential issues before they become costly problems, our experts will explore how these cutting-edge technologies are helping to build better, faster, and more efficiently than ever before.

Speaker: Jim Murphy, Preconstruction Executive at Truebeck Construction
Deep dive into tracking historical data and comparing data through the use of Power BI dashboards. By using this data preconstruction professionals will be able to benchmark more efficiently.

Small Group discussions are peer-led and will be moderated by a Beck Tech team member. Seating is limited to 30 people.

Speaker: Michael Ho, CEO at Bespoke Metrics
At times, if feels that prequalification and all other preconstruction responsibilities are diametrically opposed yet there is an absolute respect for their separate functionality in the construction lifestyle, until of course, they produce diverging opinions. This session will explore a true vision on how technology will evolve all aspects of prequalification and the influence risk management empowered by data-driven analytics will improve decision making.

Speakers: Traci Brower, Senior Estimator/Planner at Clark Construction Company and Chad Nelson, Director of Conceptual Estimating at Clark Construction Company
Clark Construction Company developed workflows and standard operating procedures for collecting downstream information prior to archiving a project. Using PowerBI they were able to unify their content. This session will share lessons learned as well as tips and tricks.

Speaker: Garrett Vance, Industry Specialist at Join
Discover the power of predictable deliverables in enhancing your OAC experience. Throughout this session, you be guided through the world of SOPs, showcasing how their implementation can finely tune your operations, accelerate the onboarding of new team members, mitigate unnecessary risks, and elevate the effectiveness and seamlessness of your OAC meetings.

Speaker: Taimoor Khan, VP of Preconstruction at Satterfield & Pontikes Construction
There is a strong need to attract and develop the next generation of preconstruction professionals. DESTINI Estimator coupled with some collaboration tools can help the industry create the excitement for new graduates and junior estimators to grow their careers in preconstruction.

Small Group discussions are peer-led and will be moderated by a Beck Tech team member. Seating is limited to 30 people.

Speaker: Andrea Schramm, Senior Estimator
The implementation process has highs and lows. This session will outline key takeaways and lessons learned such as what to consider when assembling the implementation team, allocating time across the team for implementation, avoiding re-work, and tips for a successful rollout.

Small Group discussions are peer-led and will be moderated by a Beck Tech team member. Seating is limited to 30 people.

Speaker: Jan Beran, Sr. Implementation Specialist at Beck Technology and Matt Hammer, Chief Estimator at Haselden Construction
Change is difficult because it involves changing things, methods, cultures, and people. People love change. They just hate how we try to change them. The goal is to make a positive impact, and success depends on knowing, addressing, and cultivating each realm of change.
Meet Our Precon World Speakers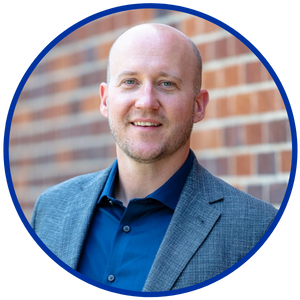 Jan Beran
Beck Technology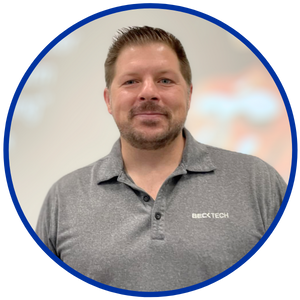 Michael Boren
Beck Technology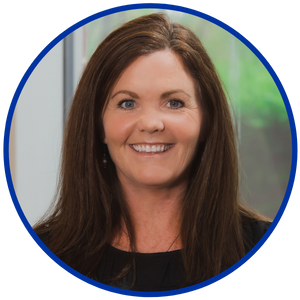 Traci Brower
Clark Construction Company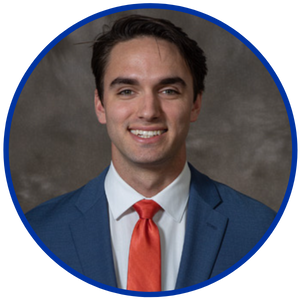 Garrett Cleveland
Brasfield & Gorrie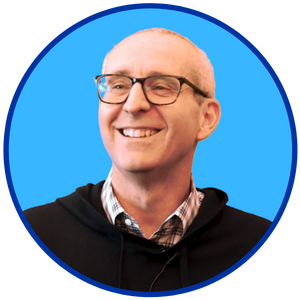 Stewart Carroll
Beck Technology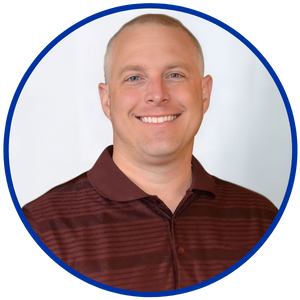 Matt Hammer
Haselden Construction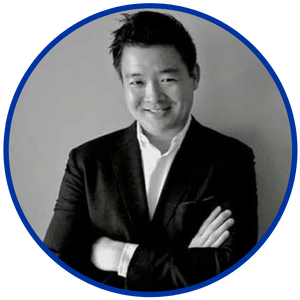 Michael Ho
Bespoke Metrics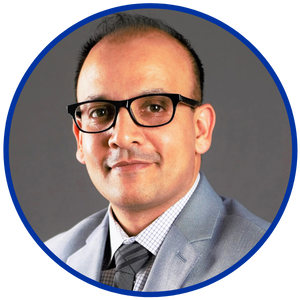 Taimoor Khan
Satterfield & Pontikes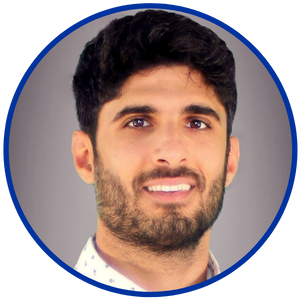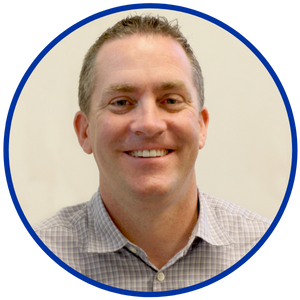 Jim Murphy
Truebeck Construction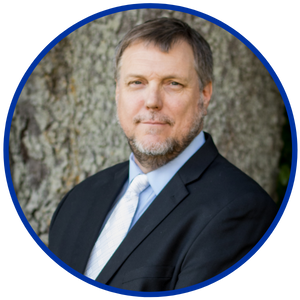 Chad Nelson
Clark Construction Company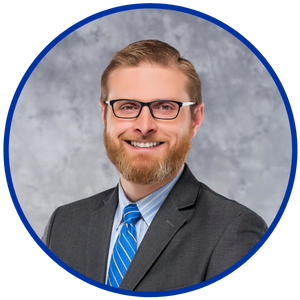 Chris Reeder
Brasfield & Gorrie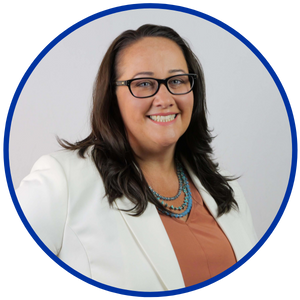 Andrea Schramm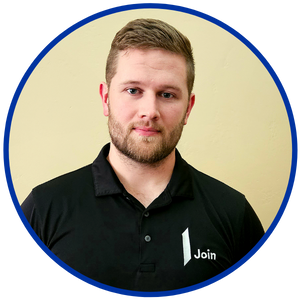 ---
Thanks to Our Sponsors
Our valued industry partners play a crucial role in bringing Precon World to life, actively contributing to our efforts of fostering a vibrant preconstruction community.
See why Precon World is the place to connect with your precon peers!
"Precon World is a great synergy to learn a lot of things about what other companies are doing, what are the innovative things that are out there that other companies are also doing, and what we need to do for advancing preconstruction in the industry." Jimmy Bates, Haskell
"Everybody's been willing to talk about their experiences. And more than willing to talk about their successes with [DESTINI Estimator] and their challenges so I really enjoyed the openness of everybody conversing and sharing." Luke Vanderbloemen, Alston Construction
"The reason I attended Precon World was really to get with the community and see what people are doing with the [DESTINI platform] and see if we could use some of that knowledge and bring it back to our company and kind of change the way that we do things." Sean Cotter, Warfel Construction
Register Now